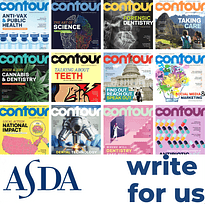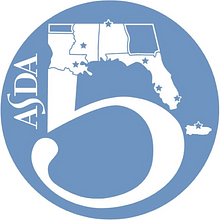 This year, the event will be held virtually in a hybrid-based fashion – The event will include 4 live lectures and many pre-recorded lectures.
Also, by registering today you get a chance to win a prize every day!
Day 1: Apple Airpods
Day 2: TCL Roku Smart TV
Day 3: $100 Amazon Gift Card
Day 4: PowerBeats Wireless Headphones
Smaller Amazon Gift Cards will be raffled off in addition to the prizes listed above.
JOIN US IN OUR ANNUAL MEETING!
If you have any questions, please email us:
Did you know that every ASDA member can write for Contour magazine and the ASDA Blog? Yes, that means YOU! ASDA is always looking for authors to share their personal experiences and expertise in areas such as practice management, science/technology/research, financial advice, career options, and wellness. If you have a story idea or would like an editorial board member to contact you, complete the Author Submission Form